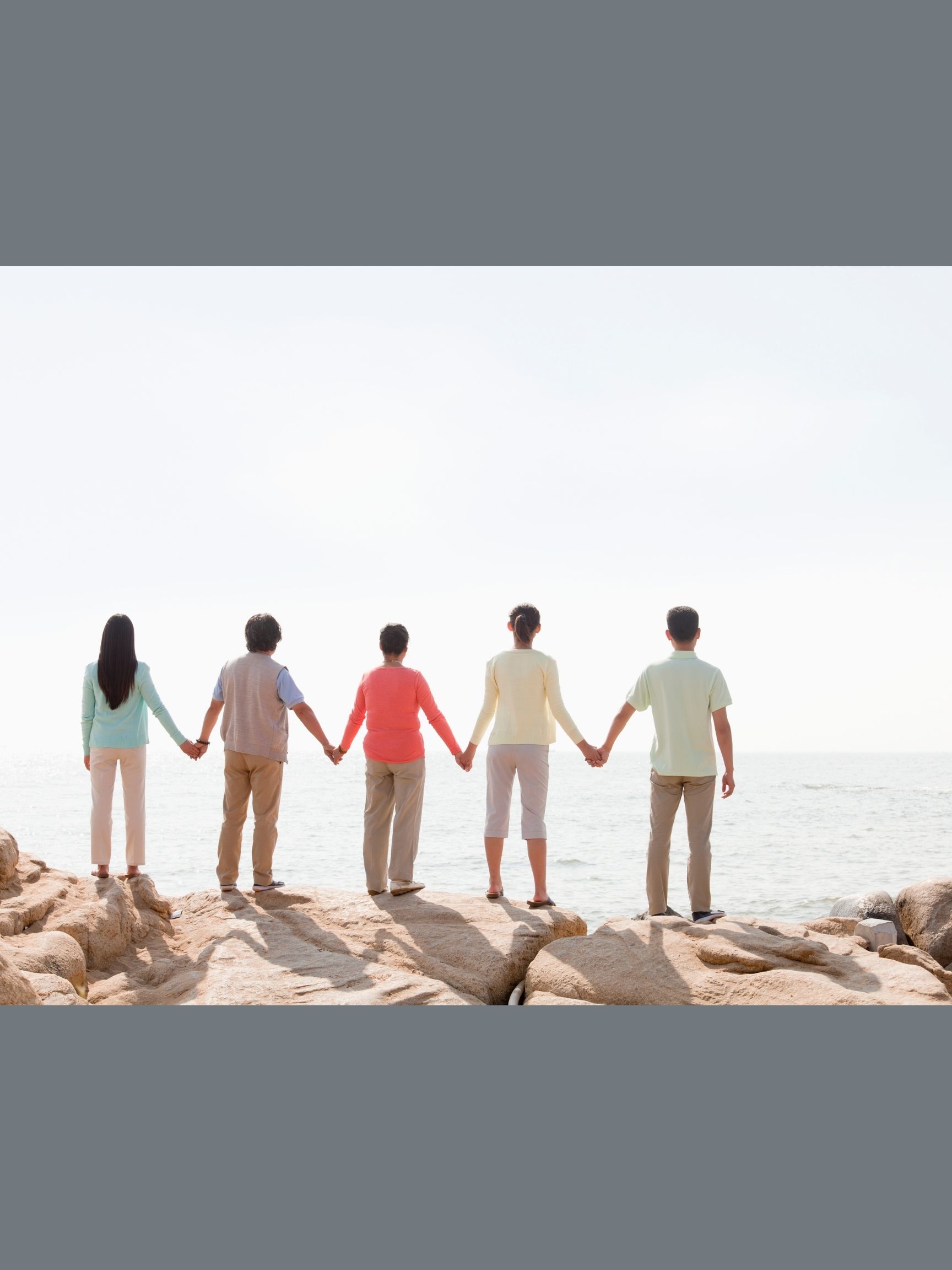 Testing each new resident for drug use upon entering the program and again periodically and randomly throughout their stay at All About The Community Group Home.
Providing assistance to clients in obtaining permanent housing/residence, including reunification with family where appropriate.
Conducting education and information sessions to prevent, treat and reduce substance abuse.
Conducting character building and life skills sessions that promote mental health.
Conducting sessions that increase physical health including physical education and health assessments information sessions, heart disease prevention and intervention sessions including exercising and nutrition.
Conducting HIV education and prevention sessions
Strategy
Each transitional house will operate as a separate entity but also as a part of the whole All About The Community Program. Each resident will have their own room or apartment. All meals will be provided as well as 24 hour supervision. Each resident will meet with the case manager to establish a stabilization plan with short-term goals within the first 36 hours of admission. Long term goals and appropriate activities must be established and implemented with 60 days of admission. Each resident must attend all mandatory sessions held daily, weekly, and biweekly at each transitional housing site as well as activities designated by their case manager. Additional day and evening sessions will be held at local libraries for residents unable to attend sessions held at their place of residence due to scheduling issues. Mandatory sessions include:
GED classes and ESL (English as a second language) classes for Spanish speaking residents and residents that lack a high school diploma.
Employability and vocational skills training sessions that include interviewing, job searches and resume development for all unemployed or under employed individuals.
Random Mandatory Drug Testing
Education and information sessions to prevent treat and reduce substance abuse.
Character building and life skills sessions that promote mental health (based on faith based principals).
Health sessions that increase physical health including physical education and health assessments information sessions, heart disease prevention and intervention sessions including exercising and nutrition.
HIV education and prevention sessions
Case management and resident evaluation will take place every step of the way. Residents will be assessed for participation as well as displaying an increase in knowledge and stability. Short and long term goals of each resident will be monitored and logged for successful completion. Adjustments to individual plans will be made on an as needed basis. Residents completing vocational and employment training will be referred to employment agencies where they will receive assistance in obtaining employment or starting their own business. Residents will continue to attend all mandatory sessions at each transitional home and take the appropriate steps to move toward self-sufficiency including establishing and maintaining a savings account.